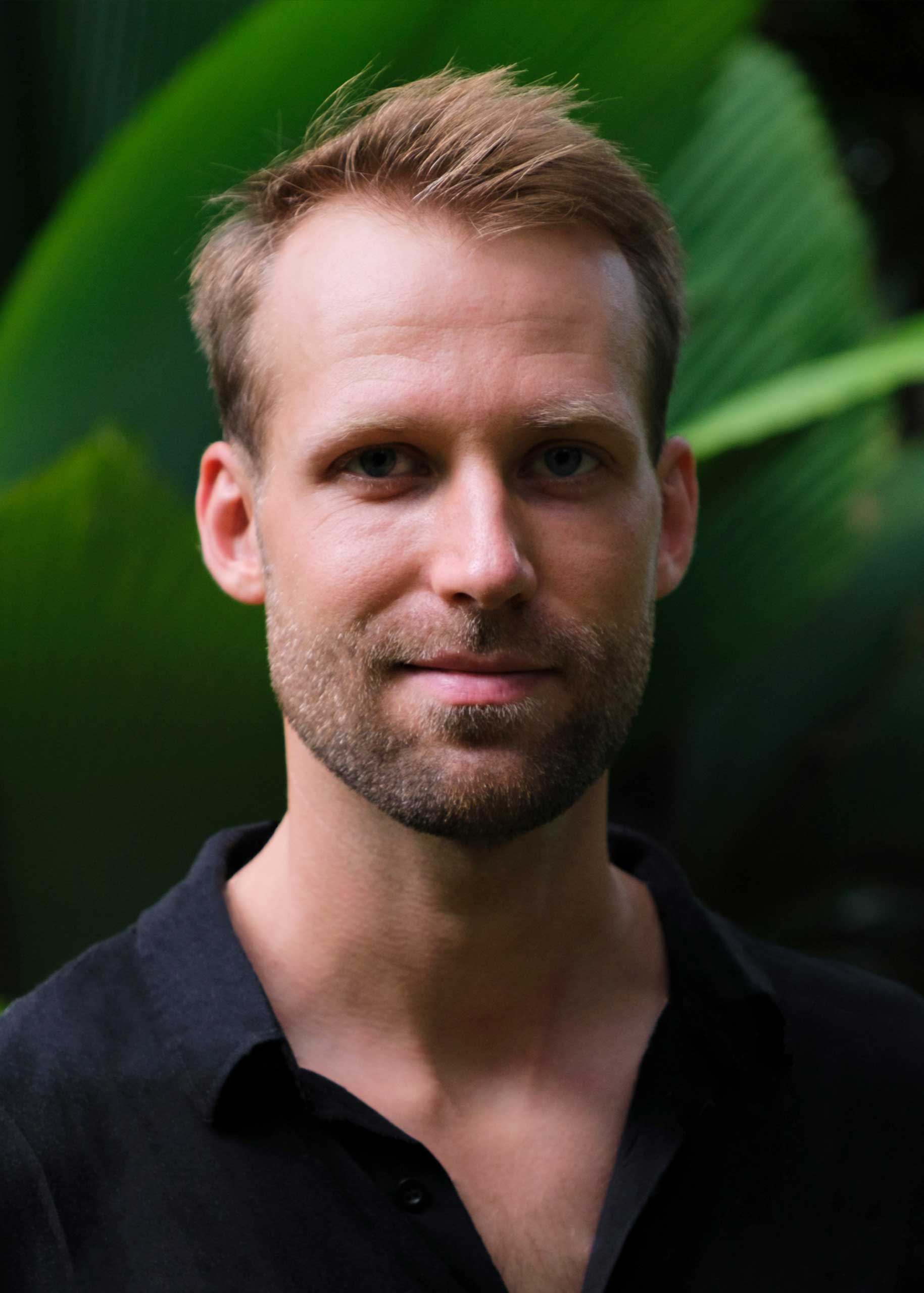 Jacob Guse is a German multi-disciplinary graphic designer with focus on striking branding, effective packaging and sophisticated websites.
Born and raised near Berlin, he was living some years on the shores of the baltic sea, but is now overlanding somewhere down-under in the outback.
Jacob's career began with a classic mentorship by the artists Rose Marie & Otto Schack before earning a degree in graphic design at a private design school in east Germany.
After a brief stop in Hamburg, Jacob has been hustling on the branding of a strawberry imperium in north Germany for the longest time. It taught him the real-world of business and retail: high workloads, fast turnarounds and juggling priorities within a fast changing environment.
Jacob literally touched everything you could shape as a designer: all sorts of advertising and signage, digital and print, point of sale assets, operating an in-house print shop and making lots of custom signs and handling the installations, product labels and packaging, user interface design, electronic direct mailings, social media content, corporate messaging, collaterals, newspapers, staff guide books … to name just a few.
Until he finally started his own thing: Naturberg—the body of natural force. Therefore Jacob left the flat baltic shores and roamed through rough Alps of Mittelerde, vast red deserts of Downunder and bustling Asean villages.
Over this time he's helped loyal clients gain trust and maintain customer relations while hunting wifi at the most remote places. Never letting go of his values: sustainability, empathy, mana, equity and determination in everything we do.
Jacob believes that being outdoors in solitude gives you a broader aspect of life. He's exploring a lot, loves hiking and trail running, hates going around the same track again and again and is therefore always taking new leads to look around the next corner. Making mistakes is just part of the journey.
Graphic design is his therapy. Design solves visual problems, grants important first impressions, carries feelings and tells stories.
If you're unsure about your brands identity, product package or website: talk to Jacob.
Your brand
isn't what you say it is.
It's what they say it is.

— Marty Neumeier